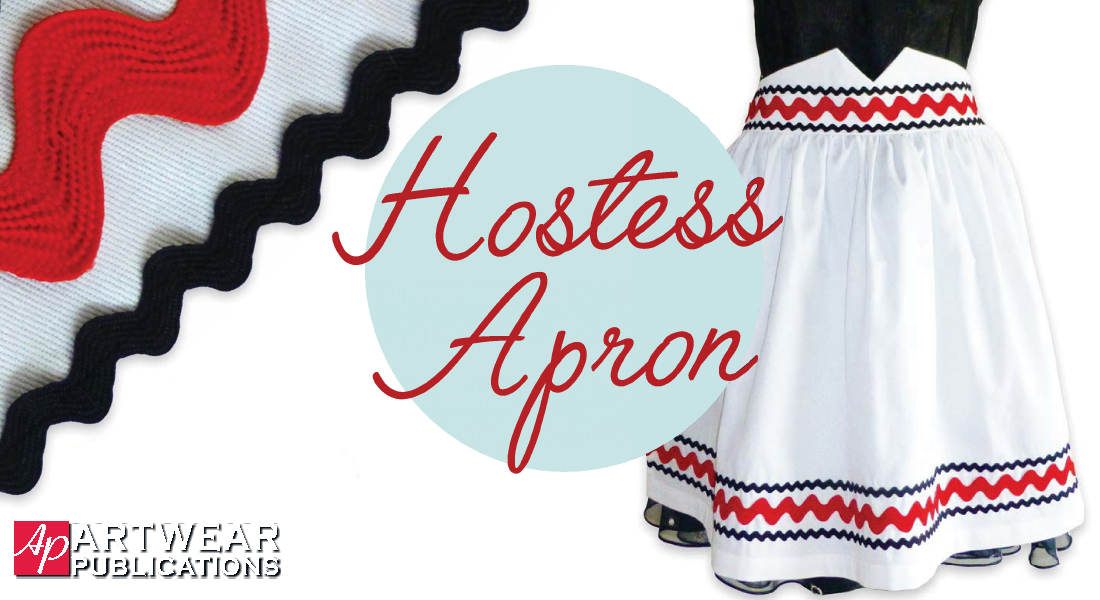 10 Feb

Hostess Apron – Sew-along

Yes, we have a second sew-along waiting to go! It's the Hostess Apron from Vintage Made issue 8. Grab your copy of issue 8 and open to the pattern and instructions on pages 38 to 40 – and gather your materials together so that we can begin!

Have you already had a go? We'd love to see a photo.