Contact Us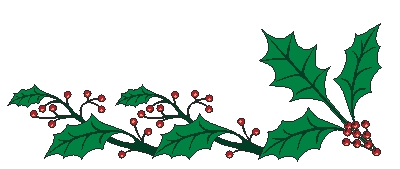 Christmas / New Year closure dates.
Our administration office will be closed from close of business
Tuesday December 22nd, re-opening Wednesday January 27th.
We're giving "the girls" some well-earned time off!
During this time there will be some checking of phones and emails – so realistically, please understand that there may be a delay in us getting back to you.
We wish you all a safe, enjoyable and creative festive season ♥
ArtWear Publications t/a
Yarn, Felt, Embellish, Textile Fibre Forum and Vintage Made Magazines
PO Box 469
Ashburton, VIC, 3147
Ph (03) 9888 1853 between 10am & 3pm AEST
If calling internationally +61 3 9888 1853
If we are unable to answer the phone, please leave a message so that we may get back to you
IF YOU ARE CONTACTING US ABOUT YOUR SUBSCRIPTION – PLEASE MAKE SURE YOU LET US KNOW WHICH MAGAZINE TITLE YOU ARE ENQUIRING ABOUT ☺