Projects
Talant the Camel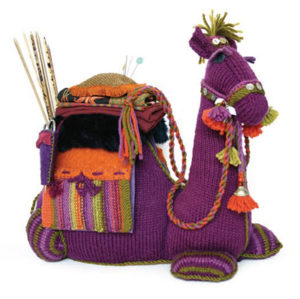 In Yarn issue 10 we showed you a wonderful knitted camel named Talant. He was designed by
Annie Hider of AK Traditions.
If you would like a copy of this pattern, please contact Annie direct on info (at) aktraditions (dot) com
Fab Felt Flowers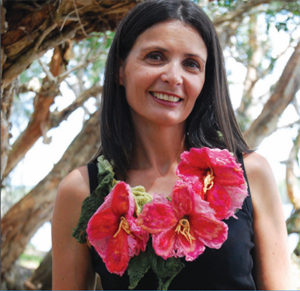 This PDF tells you all you need to know about "how to make felt flowers". They make wonderful embellishments for clothing, bags, hair clips, home wares and are a great gift to give to the ones you love. They are quick and easy to make, with comprehensive, illustrated instructions. If you enjoy making felt, you should grab a copy of Felt Magazine for more great projects, ideas and inspiration.
Hug Doll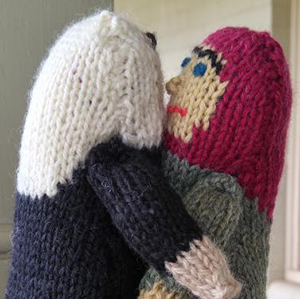 This Hug Doll pattern is created by regular Yarn contributor Debra Hinton as her response to the dreadful events in Christchurch, March 2019, looking for a way to show she cared.