Australian Textile Art Award (ATAA)
The Australian Textile Art Award is a biennial juried non-acquisitive award of $2000 run for the first time in early 2020.
Contemporary textile artists, working in any style of media, from across Australia were invited to enter.
The artworks chosen as finalists were exhibited in an exhibition hosted by The Embroiderers Guild, VIC, as well as being part of a limited-edition accompanying book, available HERE.
The COVID-19 pandemic knocked the exhibition sideways, so for a limited time we have all the finalists' artworks on show HERE – where you may also purchase them (and put a smile on the artist's face ☺). If an artwork is showing as 'out of stock' it means that it has already sold, but you may still view all the photos of the artwork.
In addition to the $2000 ATAA, sponsored by ArtWear Publications, there are three other non-acquisitive prizes, each of $500 –
Judges' Highly Commended (Sponsored by Segue Financial Services)
Best Use of Embroidery (EGV award, sponsored by EGV – at the discretion of the EGV)
Viewers' Choice (Sponsored by ArtWear Publications).
Important Dates (refer to Conditions of Entry (link at the bottom of this page) for relevant time constraints relating to these dates):
10th January 2020 Entries due – entries now closed
28th January 2020 Notification of finalists
6th to 13th March 2020 Delivery of selected artworks to EGV – 10am to 3pm daily (please note change to 10am)
(excluding Sunday 8th and Monday 9th)
20th March 2020 Official opening and the ATAA winner announced
21st March to 5th April 2020 Exhibition at EGV (10am-4pm) – POSTPONED*
5th & 6th April 2020 Collection of sold/unsold artworks – POSTPONED*
* The exhibition has been postponed until further notice (and possibly cancelled) due to the COVID-19 situation currently being experienced.
Our judges for ATAA 2020:
Lynda Worthington – textile artist and editor of Embellish magazine (a magazine for textile artists, including mixed media) and Vintage Made magazine (a magazine for enthusiasts of all things Vintage and which includes crafts).
Liz Sardone – textile artist and President of the Castlemaine Branch of The Embroiderers Guild, Victoria
Andrea Taylor – textile artist, tutor and President of The Victorian Feltmakers Inc.
(click the red links to see more about our judges)
See the WINNER for 2020 as well as Highly Commended, and Best use of Embroidery: ATAA 2020 winner
ATAA 2020 winner: PAULA MARTIN (sponsored by ArtWear Publications)
ATAA 2020 judges' highly commended: KAREN McGREGOR (sponsored by Segue Financial Services)
Best Use of Embroidery: Mandy Ginsberg (sponsored by The Embroiderers Guild, Victoria)
Viewers Choice will be determined should the exhibition get up and running – once the COVID-19 situation allows.
The book showing all finalists' artworks (including information about each artwork and an artist's statement), plus information about our judges and some of their artworks may be purchased HERE.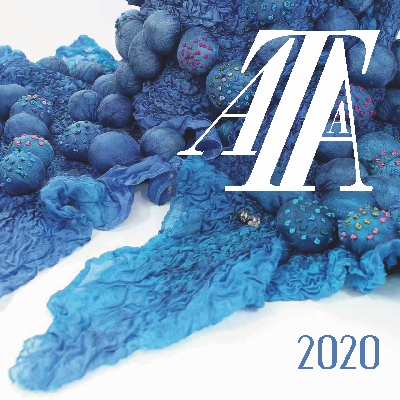 Please check back here regularly for all the latest news, as well as by liking and following the ATAA Facebook page.
Our Sponsors:

ArtWear Publications Pty Ltd
Publishers of Australia's own well respected craft and lifestyle magazines: Embellish, Felt, Yarn, Textile Fibre Forum and Vintage Made.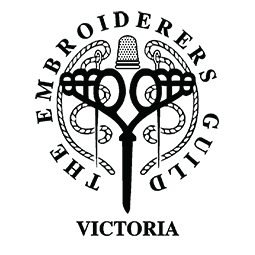 The Embroiderers Guild, Victoria
The home of friendly and enthusiastic stitchers of both traditional and modern embroidery.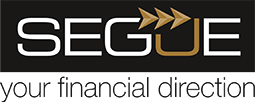 A privately-owned Australian company offering financial advice services which helps clients from all kinds of backgrounds navigate complex problems and transition to new phases in their life. Key areas of expertise include strategic retirement planning; aged care advice; administering self-managed super funds; and creating long-term investment portfolios.

Snowy Creek Engineering
The Thread Studio
The entry form, including Terms and Conditions, is available HERE – download entry form for your reference only, as entries are now closed.