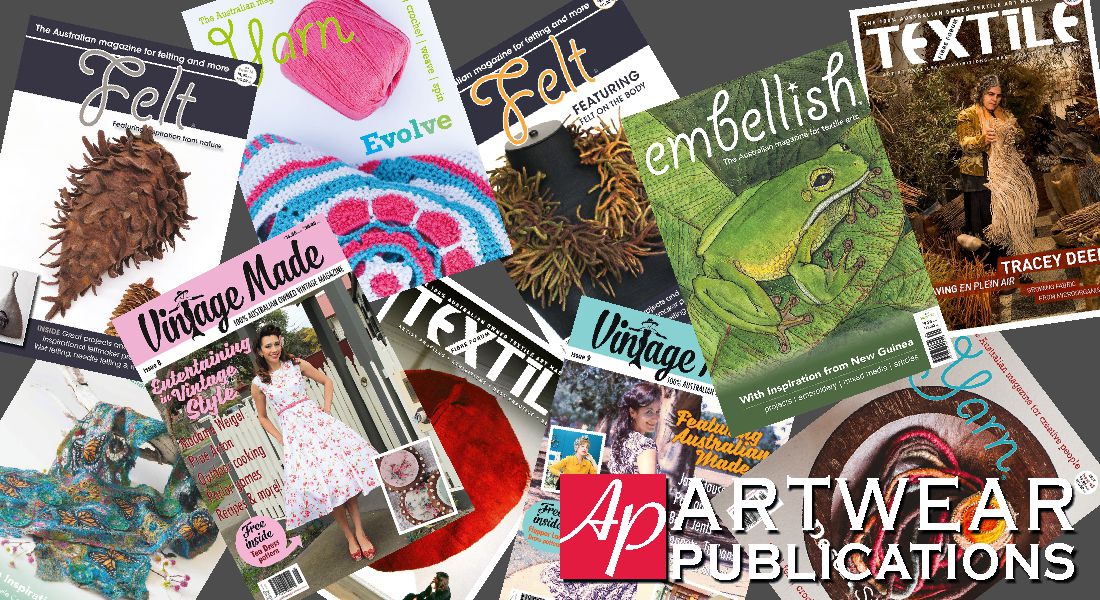 22 Dec

Here we are!

Welcome to ArtWear Publications' new blog. As part of our revamp of our website, we now have an active blog—something we've been dreaming about for a while now.

We will be looking forward to bringing you:
Extras that add to our articles and projects already in our magazines—sometimes we just can't fit it all in!
Progress on our planned sew-alongs, knit-alongs, crochet-alongs and create-alongs.
Free projects.
Interviews and other interesting and inspiring articles.
Hints and tips.
A whole heap of varied ways of joining in and becoming part of our creative family!
Remember to subscribe to our blog to be kept in the loop!