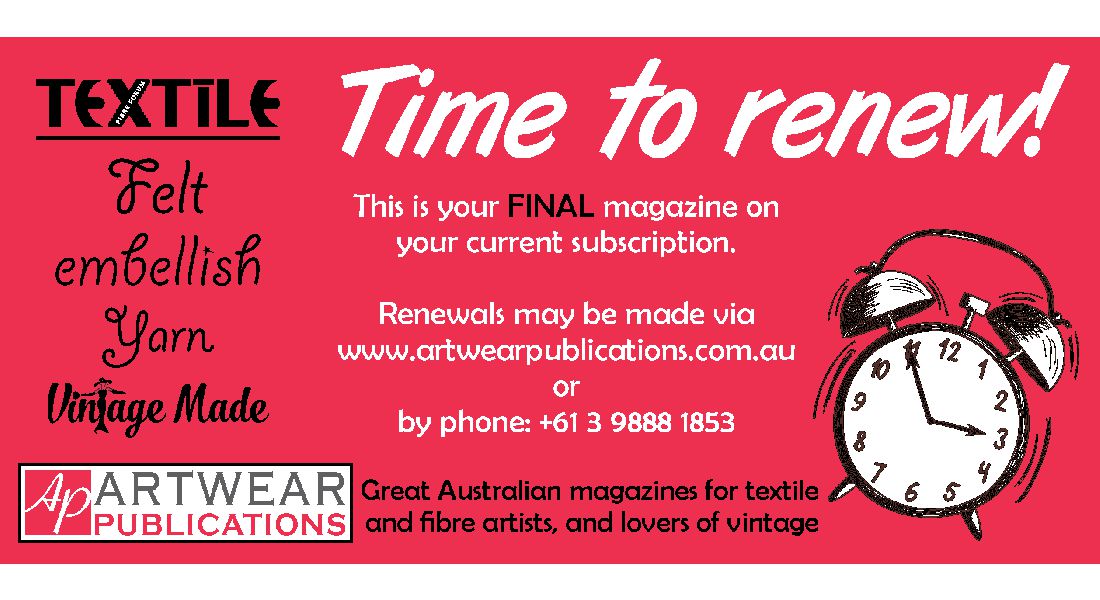 13 Apr

Did you receive this flyer with your last magazine?

We insert these flyers into your last magazine of your current subscription so that you are reminded you need to renew to keep receiving your subscription ☺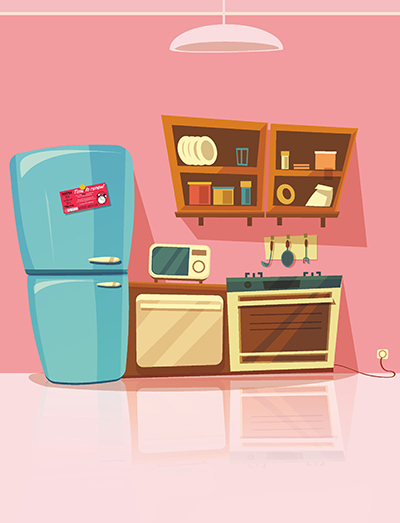 It's also great to put on the fridge as a reminder – we do have the reminder on your address sheet / newsletter….but that's a bit big to stick on your fridge!
If you are ever wondering just how many magazines you have left on your subscription, the last issue of your subscription is written to the left of your address each time we send you your magazine(s).
Our June magazines are currently being printed and will be sent out in late May to our subscribers – so, if you need to renew, could you please make sure we receive your renewal by 11th May to ensure your subscription is sent out to you uninterrupted, and so you definitely receive the Subscriber-Only Newsletter.
Thank you so much for your support of our magazines ♥