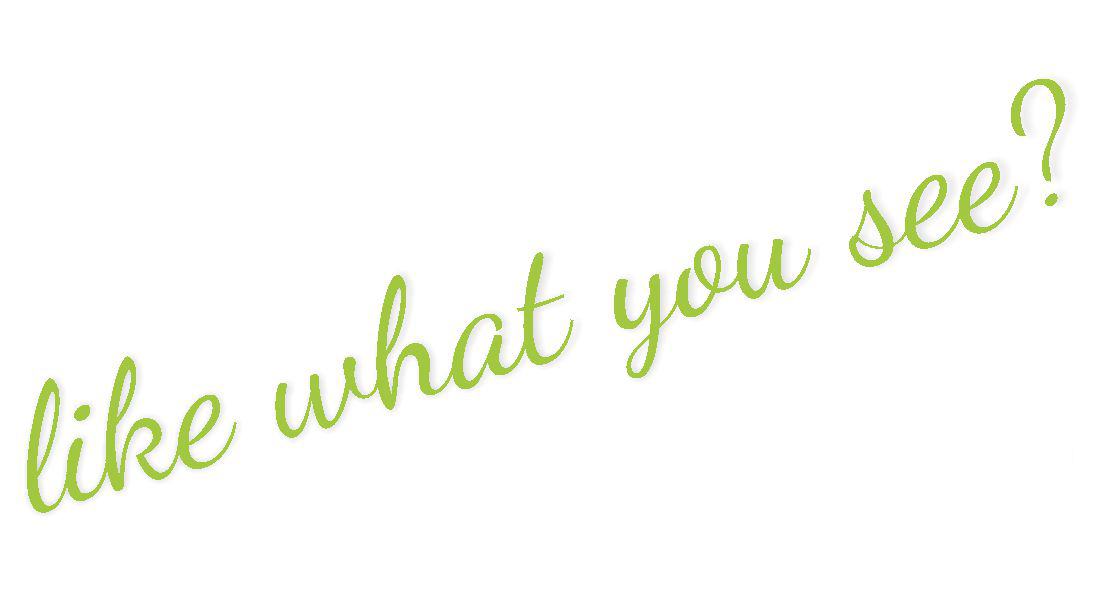 10 Jun

Like what you see?

In each issue of Embellish we run a postcard swap, the theme being the theme of that issue of Embellish.

Below are the wonderful postcards received for the "Scotland" postcard swap. Some postcards are published in Embellish issue 34, and all of the postcards are placed in a photo album on Facebook HERE, along with the inspiration and techniques used (where given to us by their creator).

On Facebook, people can vote for their favourite. Voting closes midnight 30th June 2018 and the winner gets to spend $100 with an advertiser of their choice from the June issue of Embellish ☺

More information about each postcard is in the Facebook album.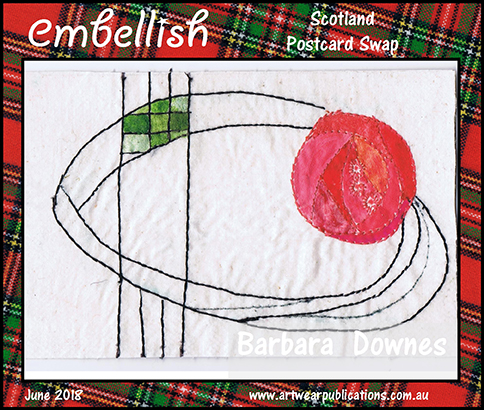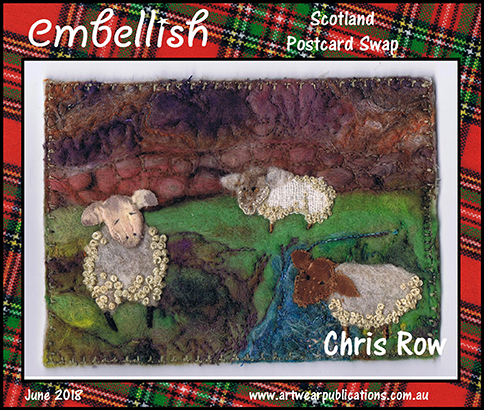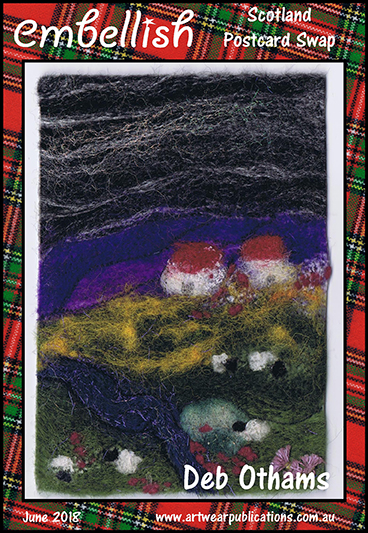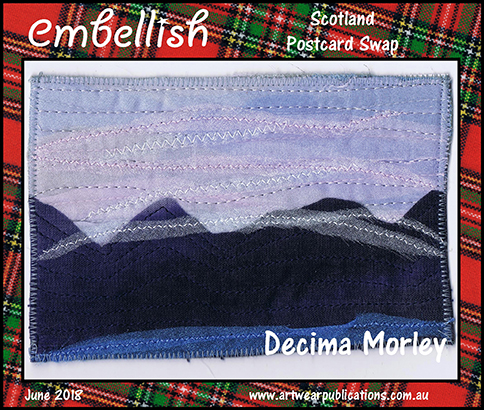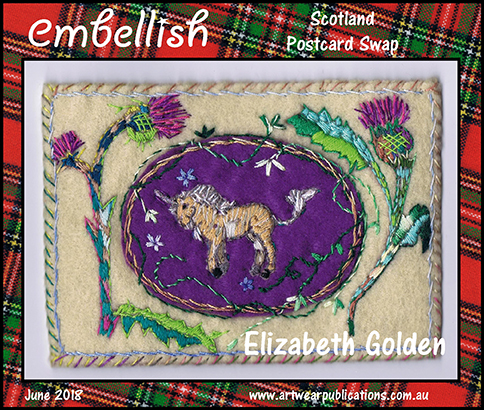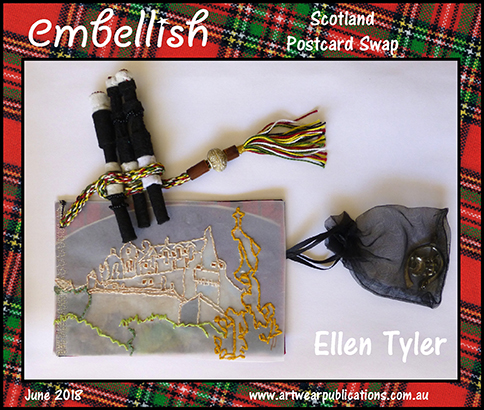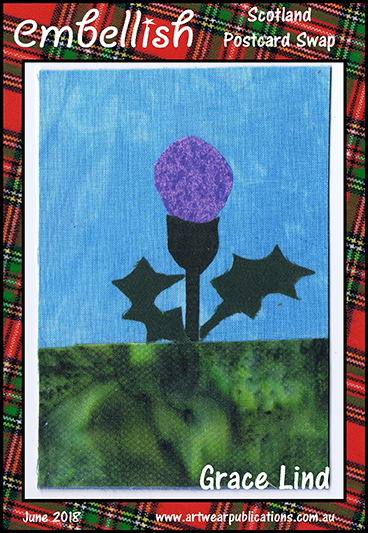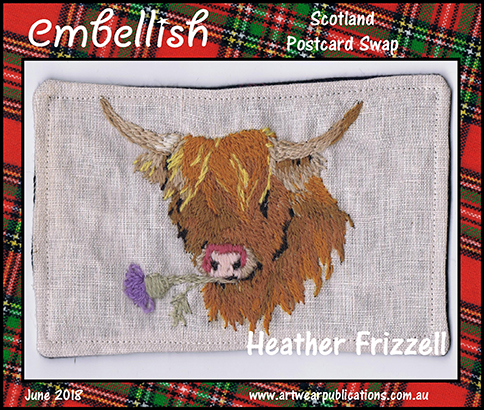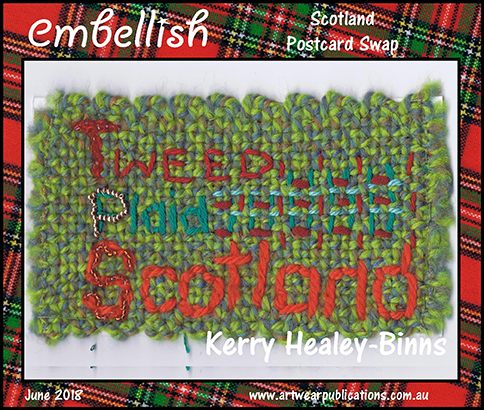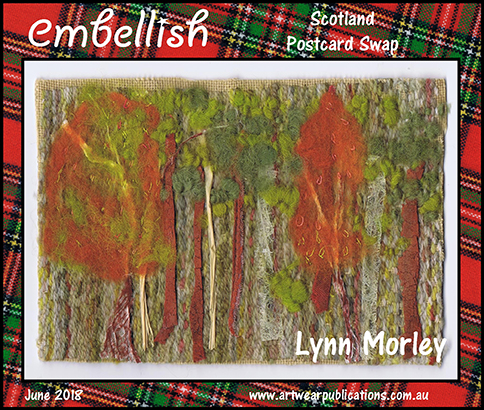 …then please go and vote for your favourite HERE.