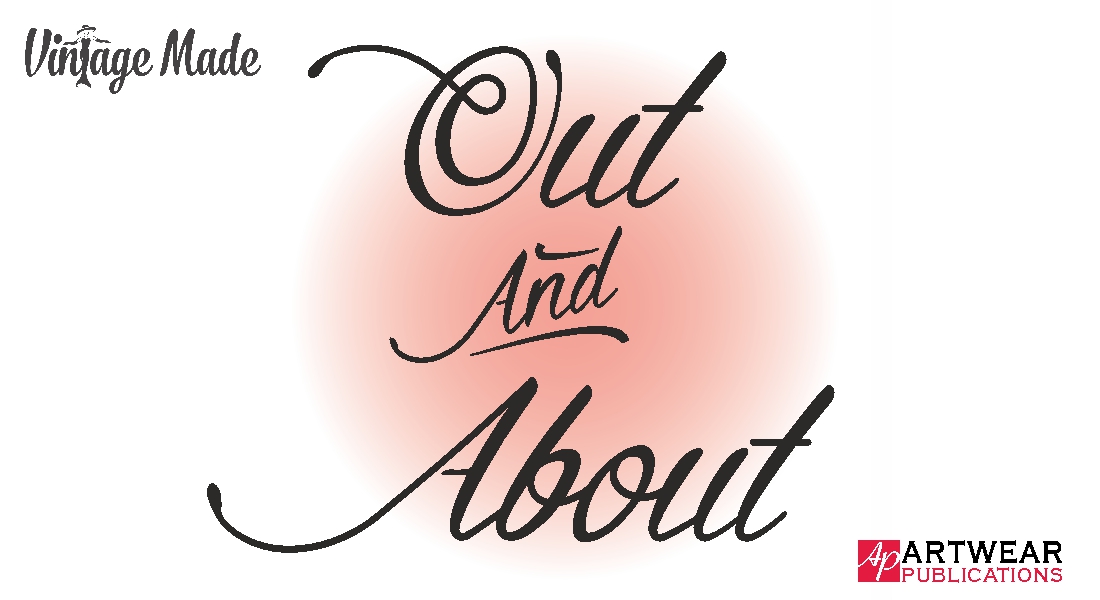 22 Feb

Out and About: Vintage Made

Two lovely ladies sent in photos of themselves out-and-about wearing their vintage outfits ♥ Don't they look wonderful?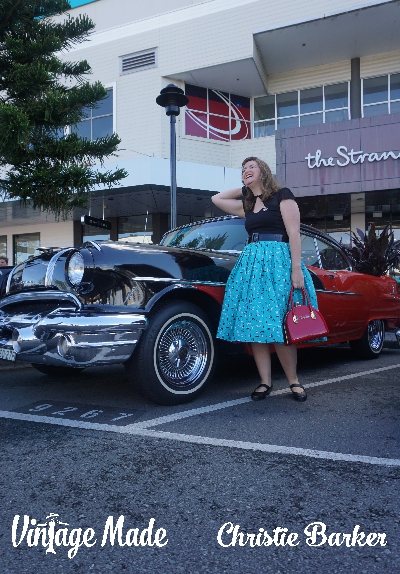 Christie Barker wrote:
Please find my pic enclosed taken at Cooly Rocks On 2018.
Thanks
Christie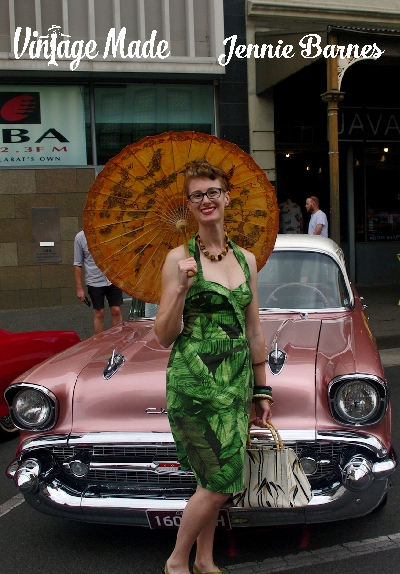 Jennie wrote:
Vintage Made is my favourite magazine. It's rare to have a magazine that can be read from cover to cover and every single article is interesting and well-written.
Here I am in my best retro garb!
Event: Ballarat Beat 2018
Dress made by: Jennie Barnes (me)
Pattern: Butterick B6019 "Patterns by Gertie" sarong dress
Instagram: mrsbeckinsale
Cheers!
Jennie
Each lady has won a piece of jewellery from the Erstwilder Grease range!