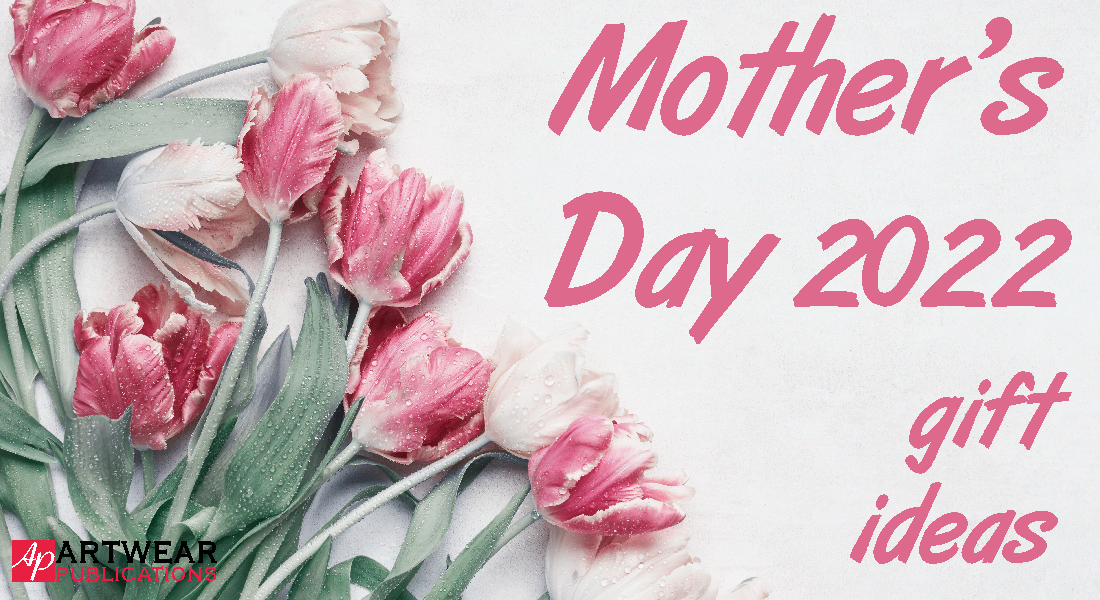 04 Apr

Mother's Day Gift Ideas

We have some wonderful suggestions for Mother's Day gifts which we think you'll like – click on the business names or active links (coloured red) for more information. They are arranged in no particular order, so make sure you scroll all the way down so that you do not miss any!

We'll be adding more as they come in to us, so please check back again ☺

In Her Own Voice – a display of traditional embroidery and adornment from Kutch, northwestern India for you and mum to check out. Drop in to Shop 6 at Galleria, Ettalong Beach, to see the wonderful embroidery and beading. In addition, there are many contemporary versions of stitch to buy – a great Mother's Day gift.

The Conscious Cloth Company sustains tradition, culture and livelihood along with the environment.

The display is open until May 29th with talks and workshops being scheduled.

Check here for opening times.

Inspired by the Australian Landscape – hand-dyed Australian merino wool yarn, in the colours of Australia.

Gift vouchers are available.

Don't forget to subscribe to the newsletter to keep up-to-date with new stock arrivals.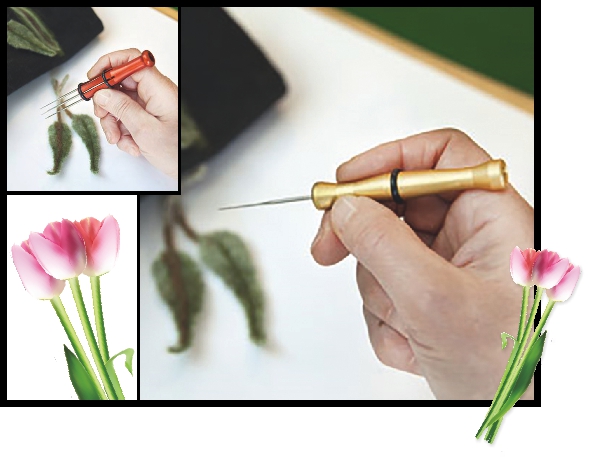 Needle felting tools that the professionals use – easy, fast, safe needle changes.
Snowy Creek Needle Felting Tools are unique precision machined light-weight aluminium tools for all your hand felting work.
Multi needle: holds 1-6 needles in any configuration – all needles are held exaclty parallel. The tool's unique roll resistance means it stays where you put it without rolling off the table.
Single needle: precision centred tip.
Our ergonomic design ensures that the tool fits the user's hand comfortably, with the entire needle shank held within the tool, providing the shortest distance between fingers and felt. Requiring minimal gripping effort, this tool provides you with the highest level of control and precision in your work. Click HERE for more information.
Give mum a wonderful experience – a 1 or 2 day workshop being creative and exploring textile art, or a year's membership so she can attend creative sessions and choose her own activities!
Most activities are held in suburbs of Sydney, Brisbane and Melbourne, with online opportunities for regional members.
Learn, exhibit, participate in challenges, enjoy the quarterly e-magazine. Contact nsw@atasda.org.au or membership@atasda.org.au for further information
Check out these beautiful, hand dyed and coordinated sets of mini skeins!
More colourways shown on the website.
These sets would make the perfect gift for the creative person in your life (or keep just for yourself!).
Don't forget to visit the What's New tab ☺
Dr Rie Natalenko has some of her books for you:
Share Your Skills: The ultimate guide to running an art or craft workshop Why Not Share YOUR Skills? You can learn to run art or craft workshops, or improve your workshops with this excellent guide. You're an artist or a craft practitioner who is excellent at what you do! You want to pass on your skills and maybe supplement your income with workshops. Maybe you already run workshops but want to make them run more smoothly and successfully? This practical book takes you step by step through everything you need to know – from the benefits of running workshops to what to do before, during and after. It also covers students' learning styles and the business side of running workshops, and has a massive section of resources: checklists, emails and handouts. It is absolutely the Ultimate Guide to running an art or craft workshop! Dr Rie Natalenko has an Honours Masters degree in Education, specialising in teacher training, and a Masters and Doctorate in Creative Arts. This book combines her love of teaching with her passion for creating things beautiful and useful.
The Family Message Book The Family Message Book is your Message to your family. It contains all the things they need to know if you should pass away. The Family Message USB is a great way to save all the important information that you don't want to write in the book.
The Family Memory Project The Family Memory Project will help you to gather, record and preserve your family stories. These memories are part of your heritage, something that you can share with your children and grandchildren. The Family Memory Project is a step-by-step proven system that makes collecting your relatives' memories easy and rewarding. It's the present of the past… for the future.
Treat your Mum – or yourself – to a Mother's Day gift that keeps on giving. Classes and workshops run each month throughout the year in and across the state – suiting all skill levels, including beginners.
Members of The Embroiderers Guild, Victoria enjoy discount rates on classes, plus many other benefits.
A class or annual membership? Both are great value and the perfect gift for any creative.
Shown here is a two-day Creative Canvass class.
For more information, please click HERE.
The Gentle Roller for wet felt rolling and fulling.
For all types of felting projects, eliminates hand rolling and fulling, allowing more time to focus on your creative skills, or take on projects you've always wanted to tackle.
Something thoughtful for you … 2 complimentary Gentle Roller Cushioning Floor Mats valued at over $AUD150 with any model Gentle Roller with Fulling Drum.
Get in early for Mother's Day, or just treat yourself.
PLUS receive $AUD115 off the price of most models.
Check out the offer here.
Offer available while stocks last.
Needle felting kits are the latest addition to our comprehensive range of felting fibre, fabric and tools. These DIY kits make a great gift for creative types or just for trying out the technique of needle felting.
Designed in Japan, there are 4 landscape-inspired designs. Each kit includes everything required to complete a 2D framed wall hanging, 20cm in diameter.
With comprehensive instructions, these kits are an excellent way to learn the art of 'wool painting'.
Click HERE for more information.
Treat your mum, or yourself, to a fabulous workshop run by respected felt artist and tutor Gill Brooks.
All workshops are Project of your Choice unless otherwise stated.
Project of your Choice: Do you have a particular project in mind, or you're a newbie and you're not sure how to get started? Come along, pick Gill's brain and she'll walk you through the various options on offer or guide you step by step through your particular project.
For more information click here.
Buy VINTAGE, such as these wonderful ceramics, and keep the circular economy going! Your Mum will love and appreciate you buying Vintage ♥
See more HERE.
Who doesn't love a bit of resist dyeing? – particularly Shibori.
OR some fun silk painting?
We have your Shibori and silk painting needs covered!
More information here.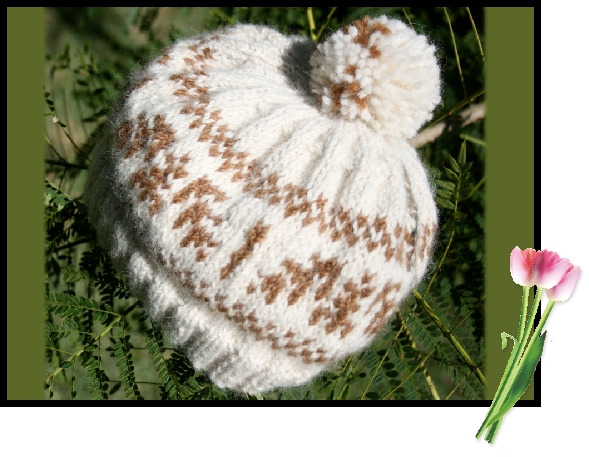 Can't find anything last minute for Mothers Day?
Try a gift pack of Australian alpaca yarn with an original pompon hat pattern from Marlyn Alpaca! Only $80.00 with enough yarn for two beanies.
Click here for more information.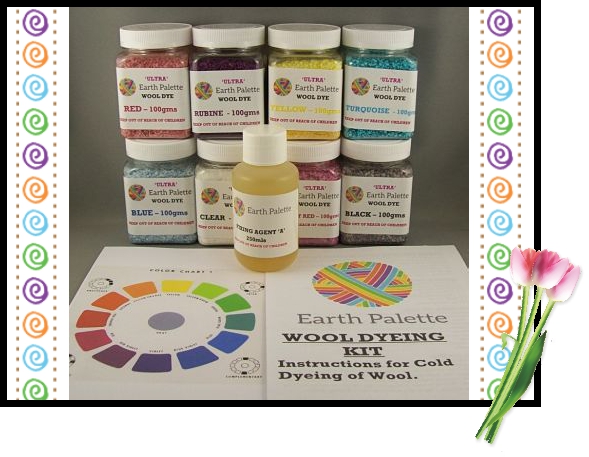 Is your Mum a crafty one? Maybe the best gift for her this Mother's Day is a Wool Dye Kit, so she can spend the whole day creating.
Pop over to Earth Palette Dyes and have a look at these Kits (here).
They contain nearly everything your Mum will need to start her dyeing adventures, all she needs is yarn.
Little Glory Gallery.
Spinning, weaving and felting supplies.
Great range of handspun, woven and felted garments, gifts and yarn.
More information here.

Salamanca Wool Shop
Looking for yarn or yarn tools for the knitting/crocheting Mum in your family? – then we can help.
We have a range of yarn, needle sets, and knitting tools and accessories to choose from – or if you are stuck, then a gift card can solve all problems.
Interstate? – we can post to you.
Call us on 0439 167677 or 03 62341711 or shop here
Just a couple of suggestions for you from Stephanie at Can Do Books:
Visible Creative Mending for Knitwear by Flora Collingwood-Norris
and
Felt Forward: New Techniques for Feltmaking by Catherine O'Leary
Check out all the other wonderful titles while you are visiting the website ☺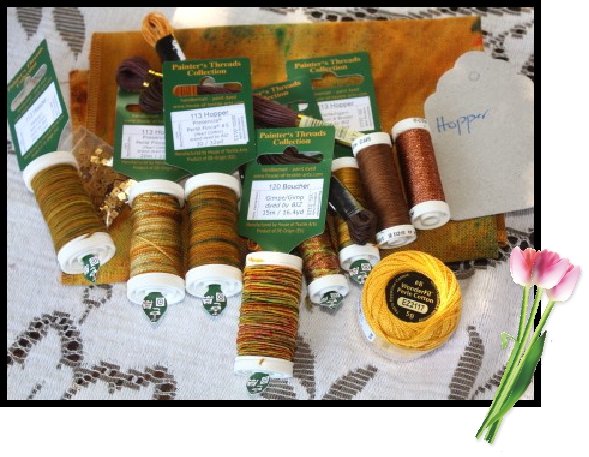 What a fabulous gift for Mother's Day from The Thread Studio!
Boutique Treasure Boxes are a unique collection of hand painted linen interweave and assorted hand dyed threads, contained in their own special box.
Each box is named for the linen fabric, and contains hand painted linen interweave fabric 50cm x 50cm, and assorted appropriate threads and embellishments.
There is plenty of room in the box for your scissors, needles, and other precious threads. All boxes of any particular theme are similar, but not identical.
Choose from 40 different colourways HERE – $100 a box
Do you have a photo that you would love to be converted into a cross stitch chart?
I can help you ☺
Click HERE for more information.