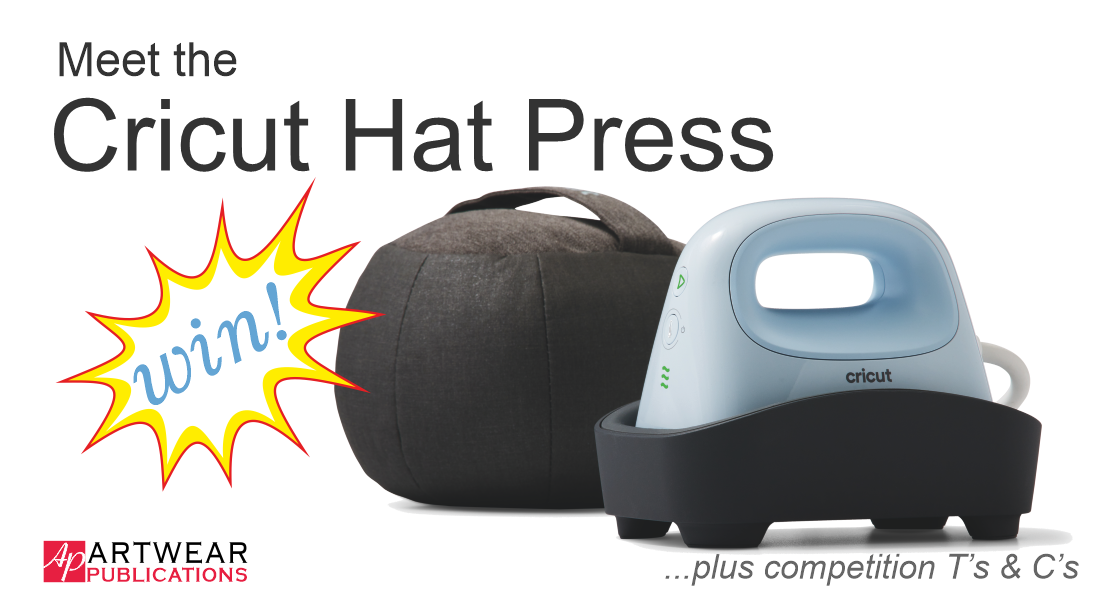 28 Nov

Meet the Cricut Hat Press – plus competition!

Thanks to the makers of Cricut, we are able to offer you the opportunity to win your own Cricut Hat Press!

Get ahead with your personalisation with the new Cricut Hat Press. The innovative technology makes it easier than ever to transform caps and hats with your unique designs. It features a curved, ceramic heat plate and three levels of heat up to 205C, making sure that every heat transfer is consistent and wrinkle-free!

As well as the heat press, the device also comes with the Cricut Hat Pressing Form to offer the ideal pressing surface for almost any hat. We're sure you'll be thinking of other curved fabric surfaces that you would like to creatively "attack" with embellishments!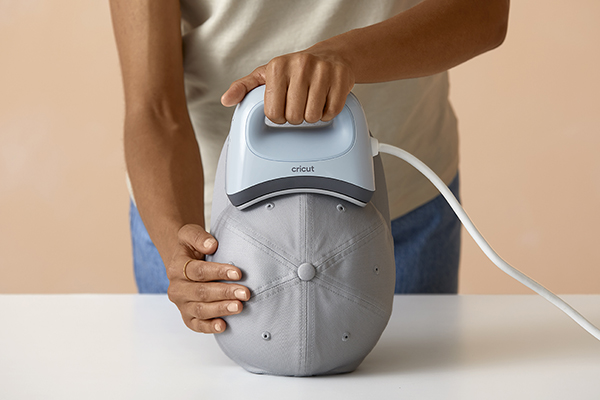 With Bluetooth wireless technology built into the heat press, you can send precise time and temperature settings from your phone.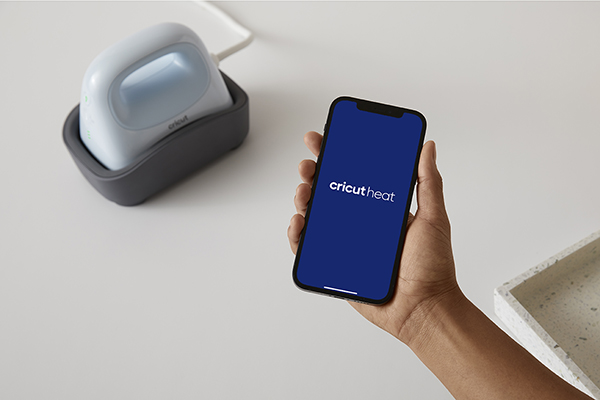 Ideal for using heat transfer vinyl, the Infusible Ink collection and sublimation products, providing a wonderful companion to any of the Cricut cutting machines.
We are sooooooo excited that the makers of Cricut Hat Press are providing a brand new Cricut Hat Press to give away to one of ArtWear Publications' readers, and thank them very much on behalf of our readers for this opportunity!
You may like to take a look at the YouTube video on the Cricut Australia + New Zealand channel here. We've had a bit of a play, so will be showing you soon what we've been up to.
Terms and Conditions: Cricut Hat Press Competition
• In order to supply the Cricut Hat Press to the winner, we will need to pass your email and address details to the supplier of the competition prize. By entering the competition, you are giving ArtWear Publications permission to do so.
• The prize consists of a single Cricut Hat Press, rrp AUD$229.
• Answer each of the questions posed in the Cricut Hat Press competition advertisements in any of our December 2022 issues of Felt, Vintage Made, Textile Fibre Forum, Embellish and Yarn magazines. The questions are the same in each magazine.
• Entrants must be Australian residents and 18 years of age or over. ArtWear Publications' shareholders, persons receiving remuneration from ArtWear Publications, and any family members of the aforementioned are ineligible to enter this competition.
• Entries must be via our contact form on our website, one entry per email address and per person, and close 14th February 2023, midnight AEDT. Entries made from third party or automated services will be disqualified.
• The single winner will be chosen from all valid entries by an independent party not connected to the organisers after the competition has closed.
• The winner will be notified by email and announced on our Facebook pages.
• The judge's decision is final, and no correspondence will be entered into.
Good luck everyone – we look forward to your entries, and to showing you more of what is possible with the Cricut cutting machines and the Cricut Hat Press!