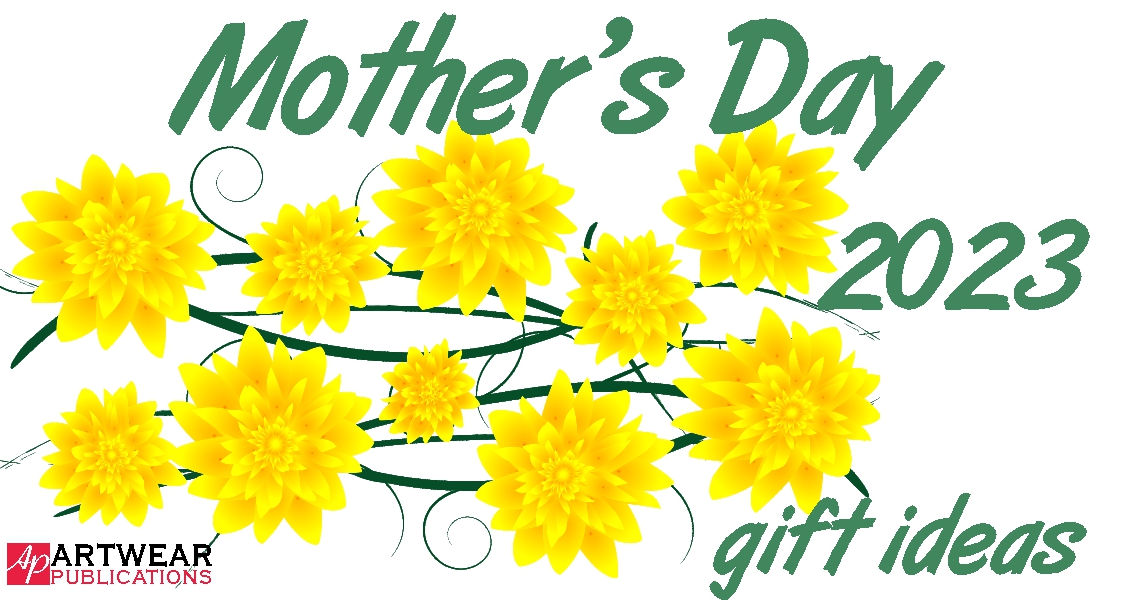 19 Apr

Mother's Day 2023 Gift Ideas

We have some wonderful suggestions for Mother's Day gifts which we think you'll like – click on the business names or active links (coloured red) for more information. They are arranged in no particular order, so make sure you scroll all the way down so that you do not miss any!

We'll be adding more as they come in to us, so please check back again ☺

Inspired by the Australian Landscape – hand-dyed Australian merino wool yarn, in the colours of Australia.

Gift vouchers are available.

Don't forget to subscribe to the newsletter to keep up-to-date with new stock arrivals.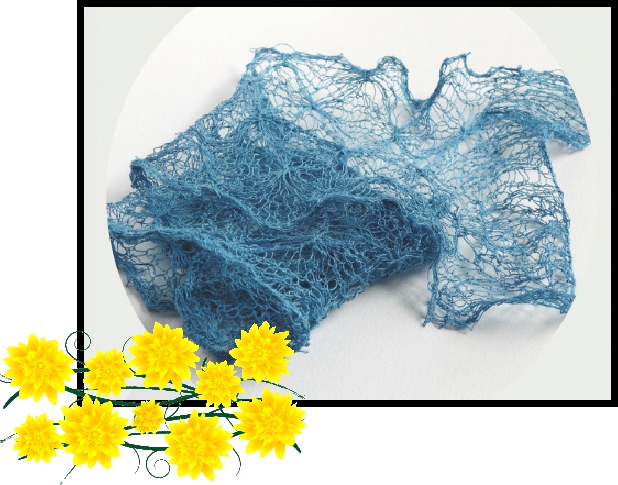 Earth Friendly Yarns
ORA's fabulous selection includes an ever-growing range of colours, textures, and fibres, including raffia, plant and animal fibres including many crafted from recycled/upcycled materials.
All of our gorgeous yarns are consciously sourced from reputable suppliers across the globe who share our values and commitment to sustainability.
Our products are perfect for knitting, crocheting, macrame, textile art and other crafts, and we are committed to providing the very best customer service and satisfaction.
You are sure to find the perfect gift for Mum or for yourself!
Quirky wicker bags for the truly ridiculous.
Home of unique and irreverent wicker handbags featuring a menagerie of quirky characters in limited-edition numbers.
Handmade using traditional craftsmanship techniques, each of our designer wicker bags is a celebration of fun and fabulous fashion!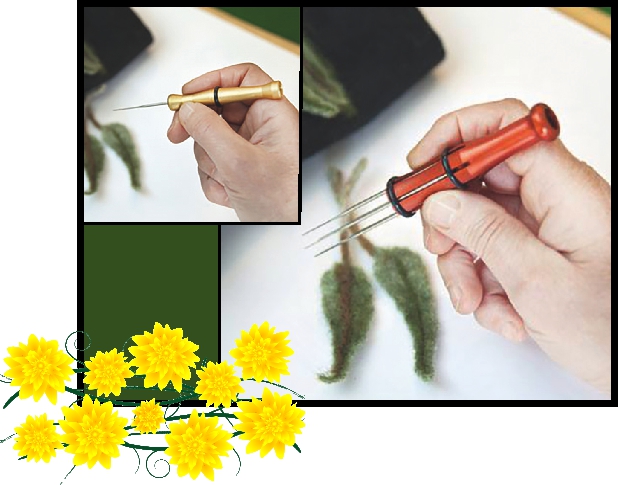 Needle felting tools that the professionals use – easy, fast, safe needle changes.
Snowy Creek Needle Felting Tools are unique precision machined light-weight aluminium tools for all your hand felting work.
Multi needle: holds 1-6 needles in any configuration – all needles are held exaclty parallel. The tool's unique roll resistance means it stays where you put it without rolling off the table.
Single needle: precision centred tip.
Our ergonomic design ensures that the tool fits the user's hand comfortably, with the entire needle shank held within the tool, providing the shortest distance between fingers and felt. Requiring minimal gripping effort, this tool provides you with the highest level of control and precision in your work. Click HERE for more information.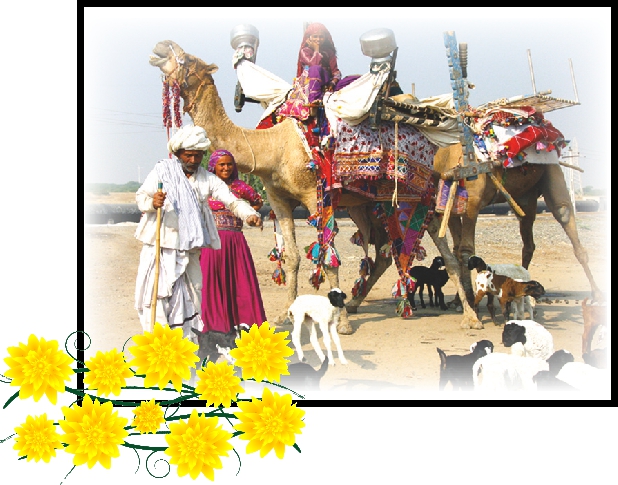 How about going on a fabulous tour in Feb-March 2024?
Explore the cultural fabric of northwestern India with textile expert Carole Douglas.
From the Calico Museum to a full moon camel safari on the Rann of Kutch, enjoy slow travel with specialised local guides. Along the way learn age-old traditions under the hands of master artisans. And, above all, immerse yourself in the vitality, warmth and hospitality of a desert culture second to none.
For more information, contact Carole.
Here's a gift that she will love – Membership of ATASDA – a whole year of activities and community! Enjoy learning and creating. Take opportunities to exhibit and share skills.
ATASDA holds regular social meetings in Queensland, NSW and Victoria.
NSW – Upcoming workshops include Free machining with Sharon Peoples (image left); Stitched Layers with Wilma Simmons (image right);
Queensland – A great day out for your mother is the "Essence of Texture" exhibition at The Churn Room, Dayboro in May.
Victoria – a monthly meeting, outing or creative day, and a weekend retreat in August!
ATASDA welcomes new members from all over Australia. Come and see us at the Craft & Quilt Fair- Sydney, Melbourne & Brisbane.
Contact national@atasda.org.au with any questions. We'd love to hear from you!
Create your own cloche or small brim hat using Australian Merino fibres in a one-day wet felting workshop with Jo-Anne Barr, felter, milliner and teacher.
Workshops offered throughout the year.
Come to a workshop or book a private group (min 8, max 12 people) – I can come to you!
Beginners and experienced felters are welcome.
For Mother's Day, why not ask me to make a winter hat for your mum or for you! Brimmed and cloche styles available created from Australian fine merino, alpaca and merino, merino and silk and my latest creations – possum and Australian fine merino.
Send me a message joanne_barr@bigpond.com or give me a call 0425272155
Check out the beautiful, hand dyed and coordinated sets of skeins available on the website!
These would make the perfect gift for the creative person in your life (or keep just for yourself!).
Don't forget to visit the What's New tab ☺
The Gentle Roller for wet felt rolling and fulling.
For all types of felting projects, eliminates hand rolling and fulling, allowing more time to focus on your creative skills, or take on projects you've always wanted to tackle.
To celebrate Australian Mother's Day, May 14, we have 3 Value Packs – offer ending mid-day April 24 or while stocks last – save between $A300 and $A600.
Check out the specials on offer for Mother's Day here.
Treat your mum, or yourself, to a fabulous workshop run by respected felt artist and tutor Gill Brooks.
All workshops are Project of your Choice unless otherwise stated.
Project of your Choice: Do you have a particular project in mind, or you're a newbie and you're not sure how to get started? Come along, pick Gill's brain and she'll walk you through the various options on offer or guide you step by step through your particular project.
For more information click here.
Buy VINTAGE, such as these wonderful garments and mirrors, and keep the circular economy going! Your Mum will love and appreciate you buying Vintage ♥
See more HERE.
Who doesn't love a bit of resist dyeing? – particularly Shibori.
OR some fun silk painting?
We have your Shibori and silk painting needs covered!
More information here.
Can't find anything last minute for Mothers Day?
Try a gift pack of Australian alpaca yarn with an original pompon hat pattern from Marlyn Alpaca! Only $80.00 with enough yarn for two beanies.
OR
Want something ready-made for Mum?
Click here for more information – Note: Limited numbers!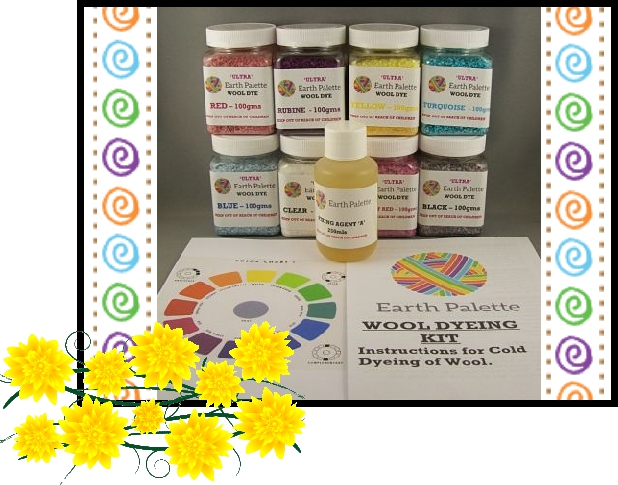 Is your Mum a crafty one? Maybe the best gift for her this Mother's Day is a Wool Dye Kit, so she can spend the whole day creating.
Pop over to Earth Palette Dyes and have a look at these Kits (here).
They contain nearly everything your Mum will need to start her dyeing adventures, all she needs is yarn.
Little Glory Gallery.
Spinning, weaving and felting supplies.
Great range of handspun, woven and felted garments, gifts and yarn.
More information here.

Salamanca Wool Shop
Looking for yarn or yarn tools for the knitting/crocheting Mum in your family? – then we can help.
We have a range of yarn, needle sets, and knitting tools and accessories to choose from – or if you are stuck, then a gift card can solve all problems.
Interstate? – we can post to you.
Call us on 0439 167677 or 03 62341711 or shop here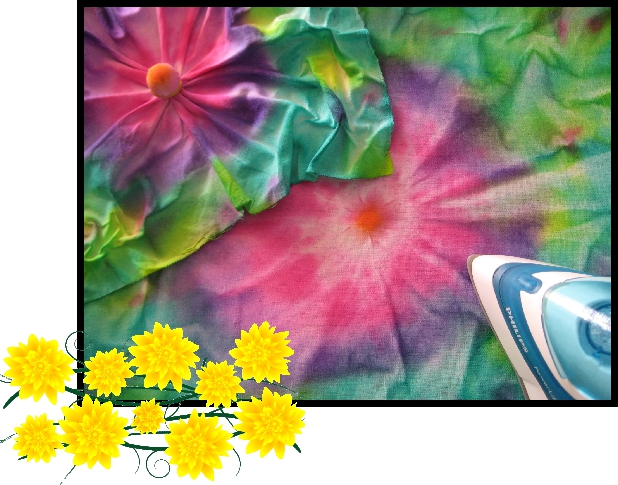 How about some fabulous workshops?
PDs in Fabric Designing – plan ahead now – "Safe, simple, and sustainable techniques for use in the classroom." Download full details from the Events page of my website.
*** Via ZOOM – Sun 10 and Tue 12 September '23 – 10 am Basics and 2 pm Extensions – approx 90 minutes per session, demo style. Certificates of Attendance provided. BOOKING ESSENTIAL. Numbers limited so we can make the most of our time together in discussions and Q &A before and after each demo.
*** HANDS-ON in my Toowoomba Studio – Wed 27 and Thu 28 September – 10 am till 3 pm each day. Two very busy days – continuous program from Basics to Advanced. BOOK NOW. Numbers limited to 6 participants per day. A waiting list will be started when numbers reach maximum. More workshops will planned if this workshop books out quickly.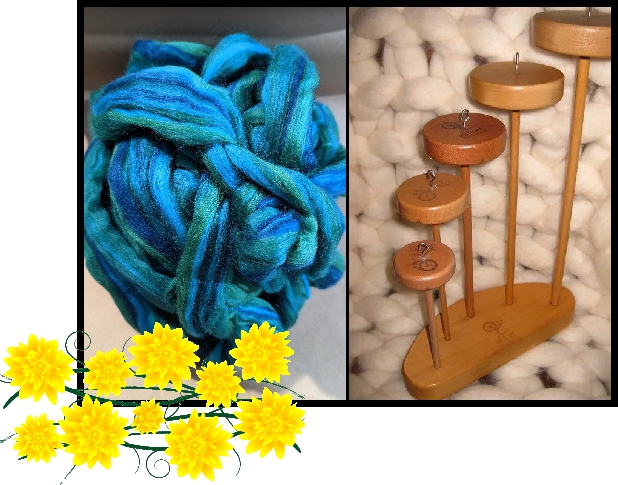 Glenora Weaving & Wool is recently under new management and has relocated to Jaspers Brush, five minutes south of Berry, NSW. Our new retail space is now OPEN and available for people to come browse our wonderful range of products. Please call prior to visiting to arrange a time as our opening hours are flexible/ by appointment.
Our online business supplies spinning, weaving, felting, knitting and crochet needs with a huge range of yarns, fibre, equipment and accessories available for the experienced or novice craftspeople – perfect for Mother's Day gift ideas.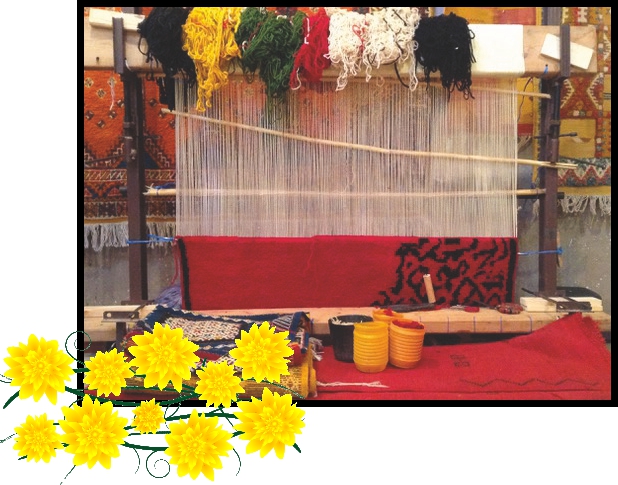 Treat yourself or your mum with one of our Specialist Art Tours! We cater for those with an interest in Culture, History and Art Travel.
Our Guest Artist Program and Art Tours add a range of options to the International Art Tour circuit.
Established in 2013, we began in Morocco and chose the name of the Indigenous AMAZIGH (Berber) people of North Africa, which means 'Free man'.
Slow tours with small groups of like-minded people, we take time to respond to the experience in a creative way.
We also do tailor-made tours in Morocco anytime.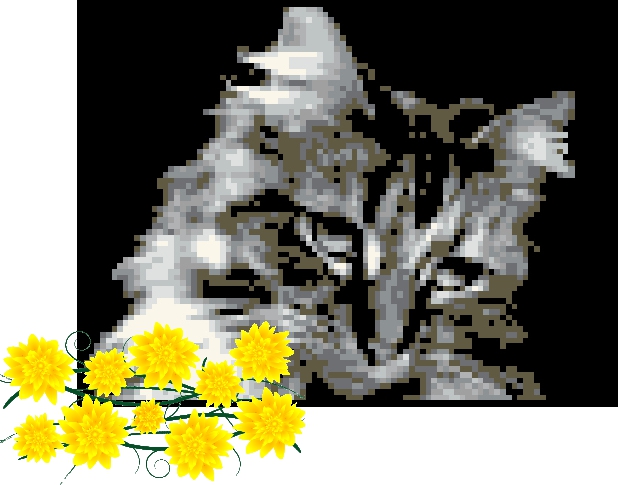 Do you have a photo that you would love to be converted into a cross stitch chart?
I can help you ☺
Click HERE for more information.