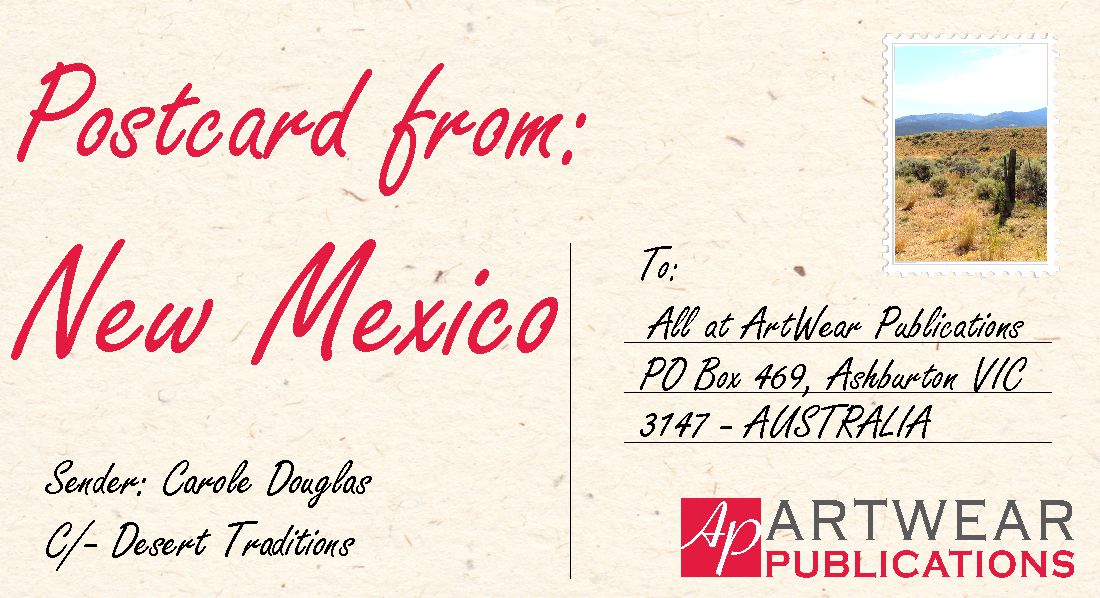 21 Feb

Postcard from: New Mexico

In Embellish issue 33, we have the pleasure of joining Carole Douglas (of Desert Traditions) on a textile journey through New Mexico (article starts page 12).

The journey is rich and full of traditional cultures, the likes of which most people do not usually get to see.

As mentioned at the end of the article, Carole provided so many wonderful photos that we've put some extras up here for you to see.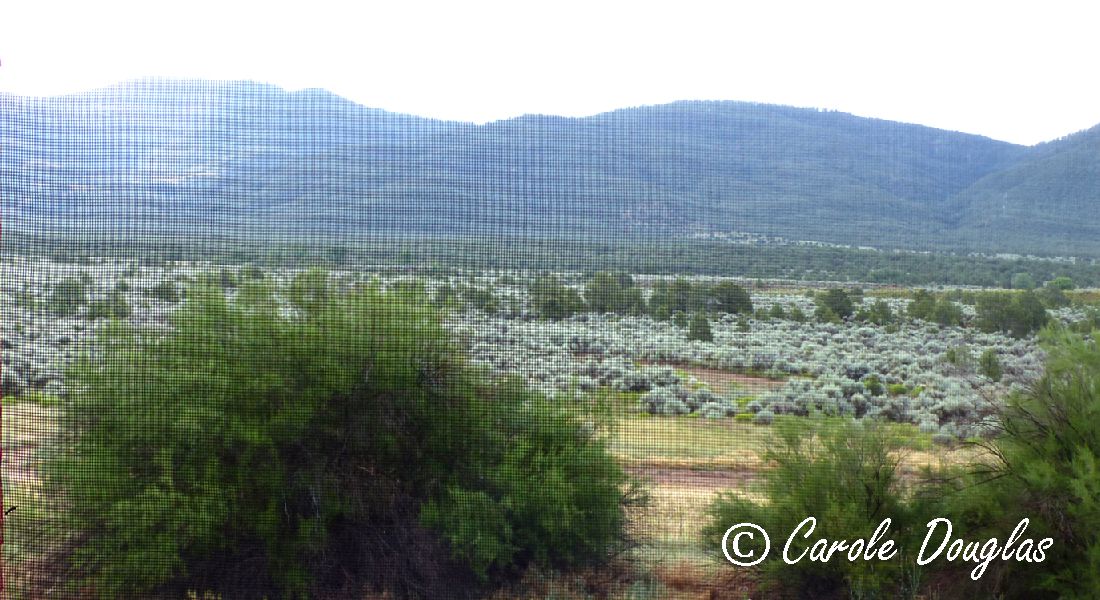 Textile inspiration; morning landscape through mesh. Mabel Dodge Luhan House, Taos.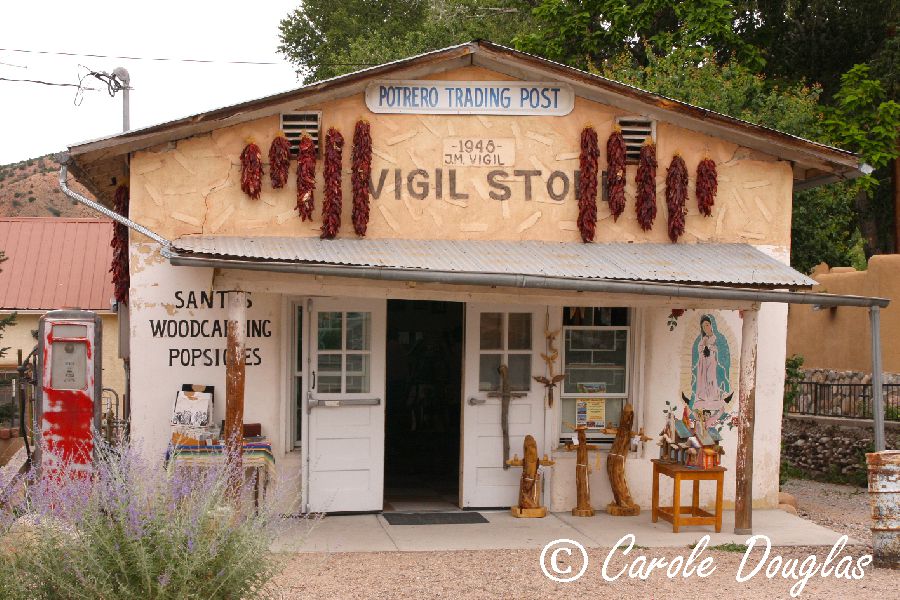 Funky 'found object' art store at Chimayo.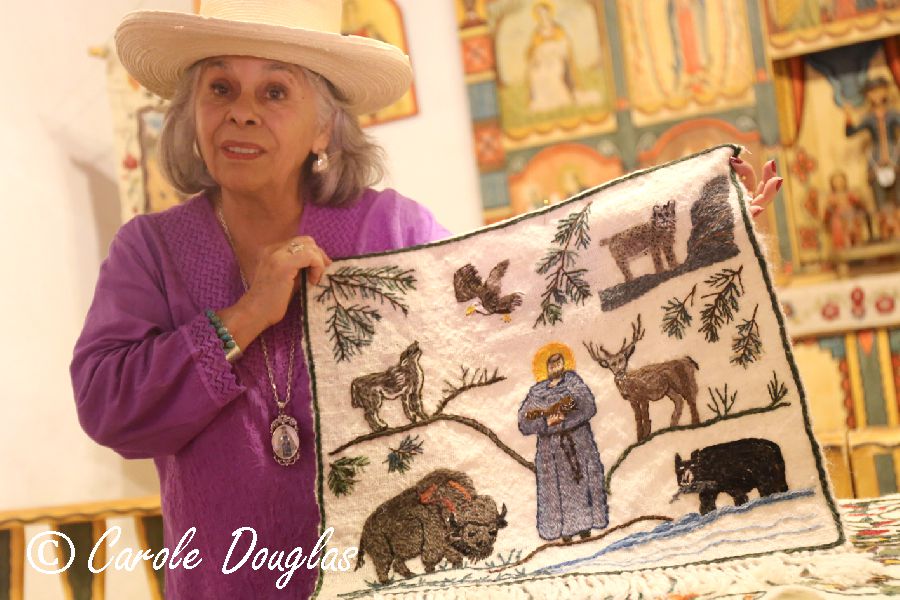 Award winning Colcha artist, Julia Gomez, with her representation of St Francis of Assisi.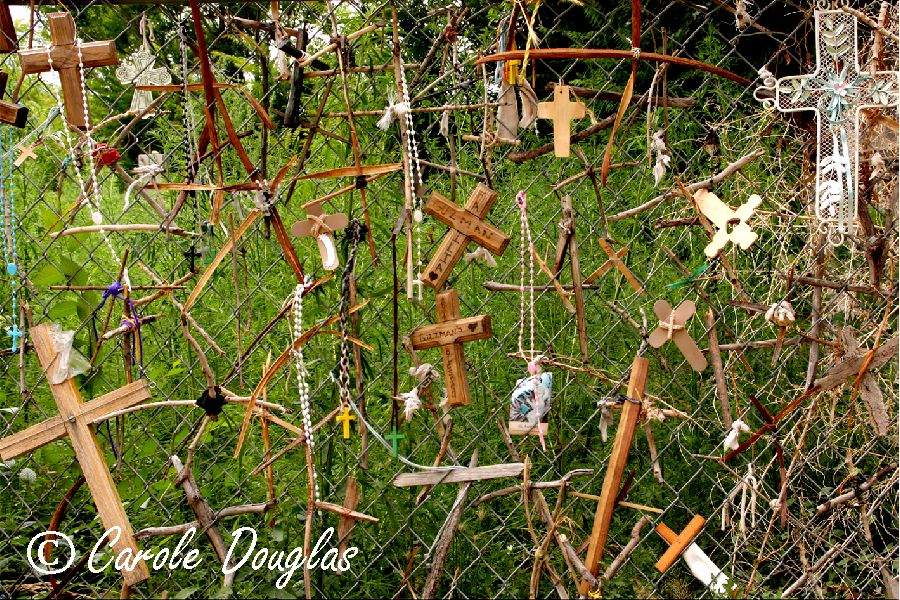 Embellished memories of loved ones at Sanctuario de Chimayo.
Intricate national dress worn by Chinese artisan at the Santa Fe International Folk Art Market.
Melbourne artist Geri James getting the feel for colcha embroidery.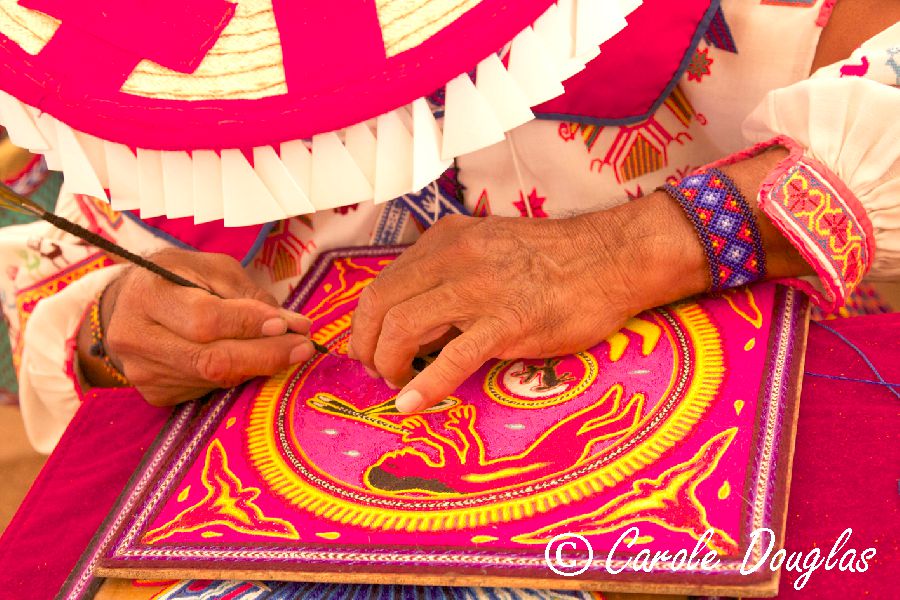 International Folk Art Market, Huichol (Mexican) artist, interprets his 'dreaming' in yarn.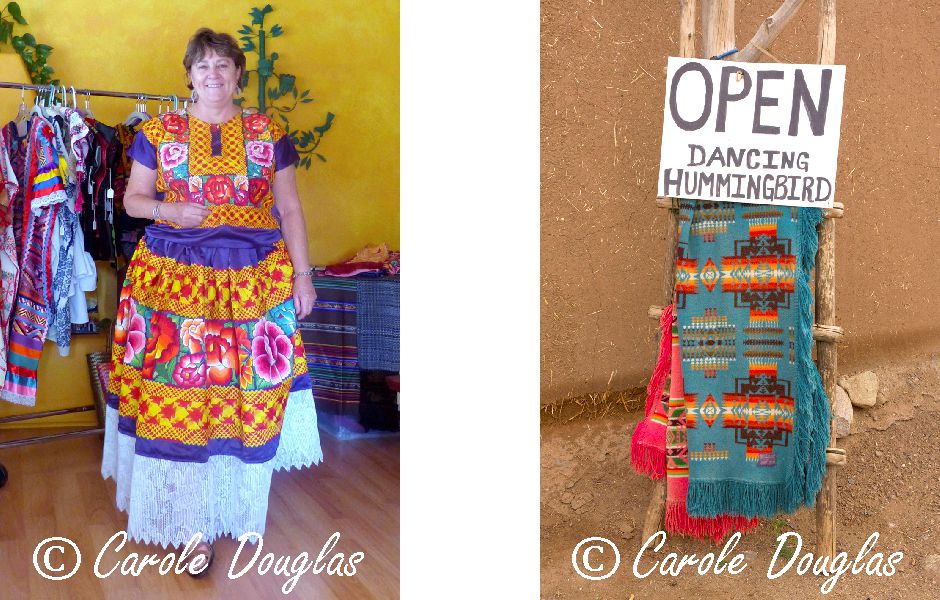 Tour member Lynn de Klerk, trying it on for style! Santa Fe, New Mexico.
Local weaving. Taos Pueblo.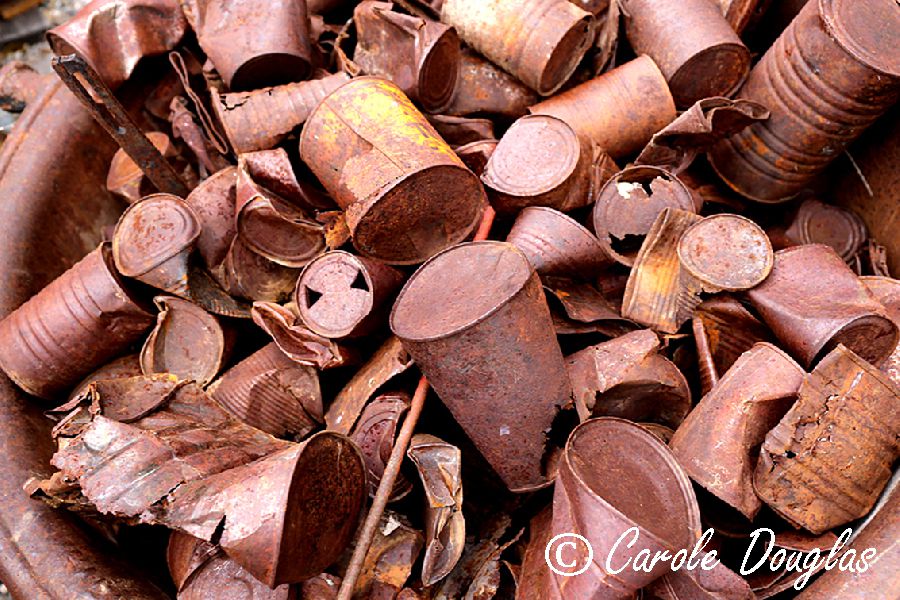 Gasoline Alley provides rust galore for our impromptu workshop.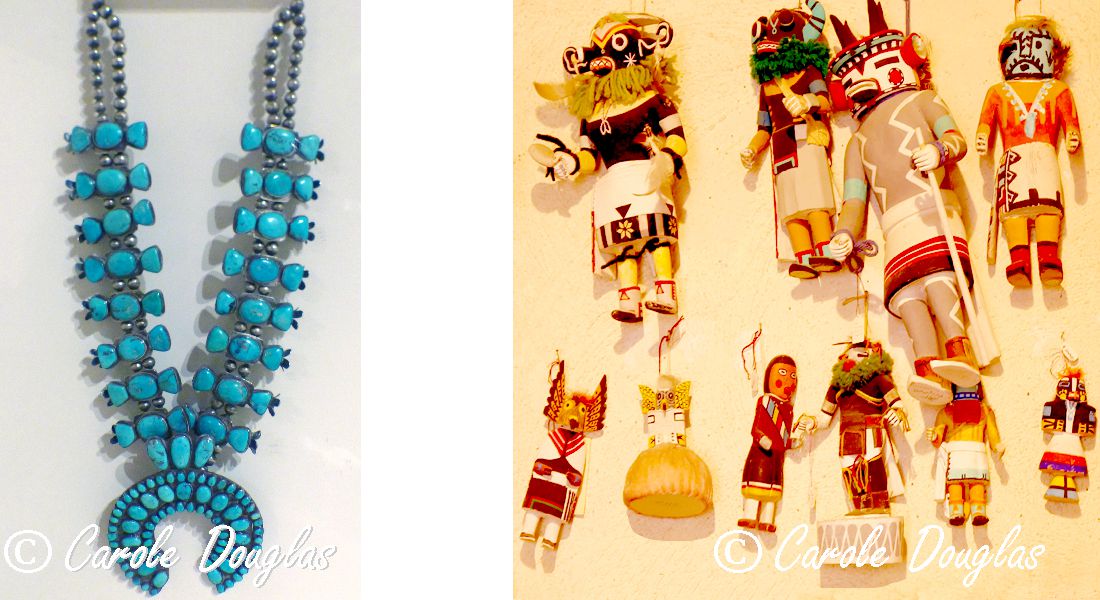 Navajo 'squash blossom' necklace. Millicent Rogers Museum, Taos.
Wooden dolls from local pueblos. It is these that inspired Georgia O'Keeffe to begin an ongoing series.
If you are interested in joining Carole on her wonderful and inspiring Journeys, please visit her website HERE for further information on available tours. Carole is a brilliant guide!